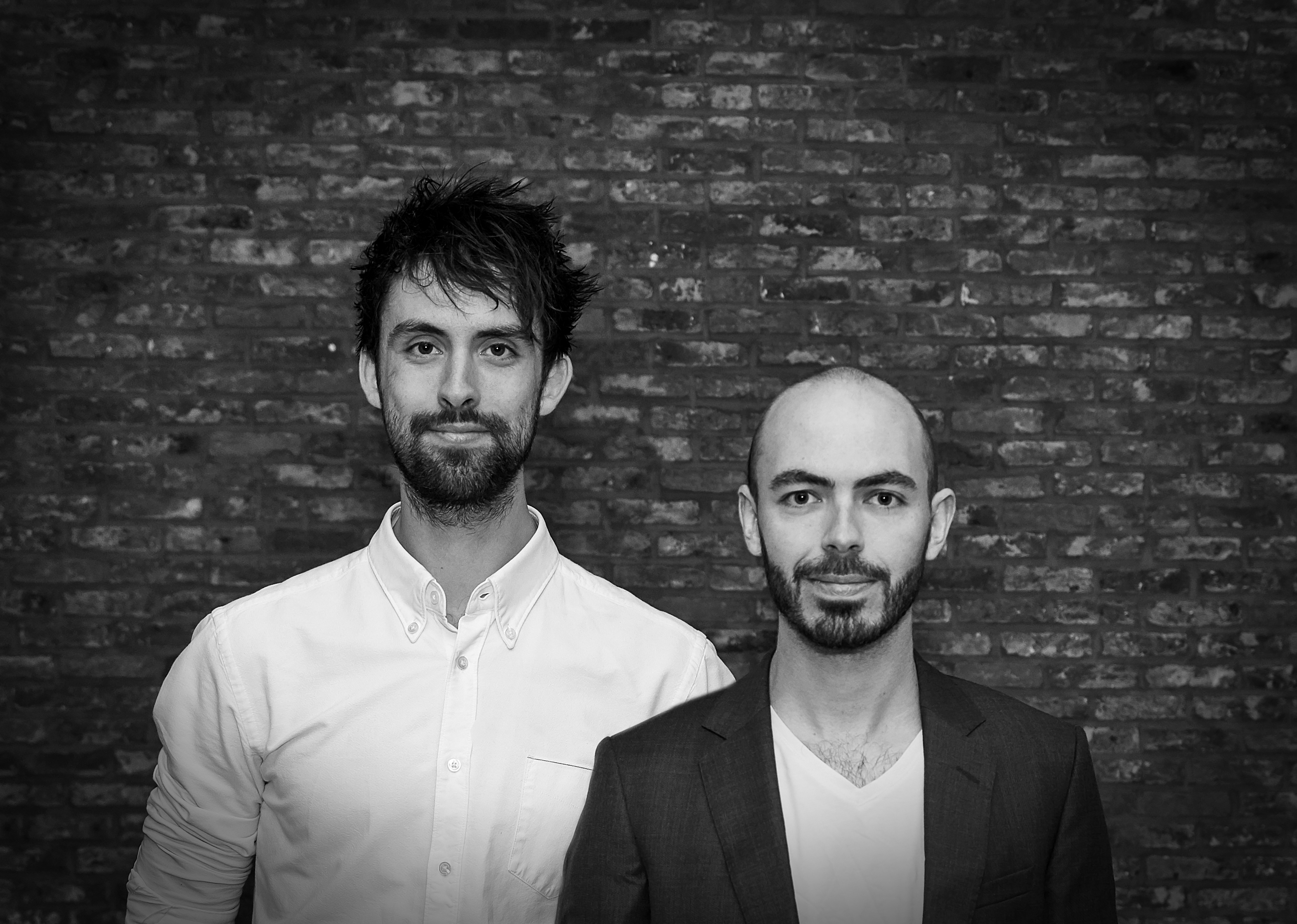 Piano – Lucas Heytens
Saxophones – Jeroen Vanbever
DUO VANBEVER – HEYTENS
The tenor saxophone has only had a relatively short solo career in the classical music landscape and with this project we want to change that.
No other saxophone is as versatile as the tenor saxophone, it sounds woolly and sweet at first and then suddenly funky and sharp again. The repertoire walks the thin line between classical, jazz and popular music. A nice example of this is the work supplemented with electronics: "May This Bliss Never End" by the Dutch Avant-Pop composer JacobTV.
Be dazzled by the sounds of this dynamic duo, tenor saxophone & piano.
NÚNA ENSEMBLE
The Núna Ensemble is a new, Belgian chambermusic group consisting of saxophone and string quartet. The saxophone was developed by the Belgian inventor, Adolphe Sax, to serve as a bridge between the strings, woodwinds and brass in the symphonic orchestra. An instrument with a soundpalette and qualities that blend perfectly with the other instruments in the orchestra. With this idea in mind, Jeroen started this new ensemble mid-2018 with friends, a quintet with saxophone and string quaret.
With this unique formation, the Núna Ensemble wants to explore new boundaries. They strive to bring original repertoire for this line-up and they work with young, Belgian composers to create new repertoire.  This special project has already been invited to play at the triennial World Saxophone Conference in Zagreb. In their first program: "Sax & Strings – Crossing Borders" they looked for crossovers between classical, jazz and folk music. Discover the saxophone and string quartet as you have never heard them before.
Musicians:
Violin – Reinout Pauwels & Siewald Degraeve
Viola – Saar Van Bergen
Cello – Clémence Clarysse
Saxophones – Jeroen Vanbever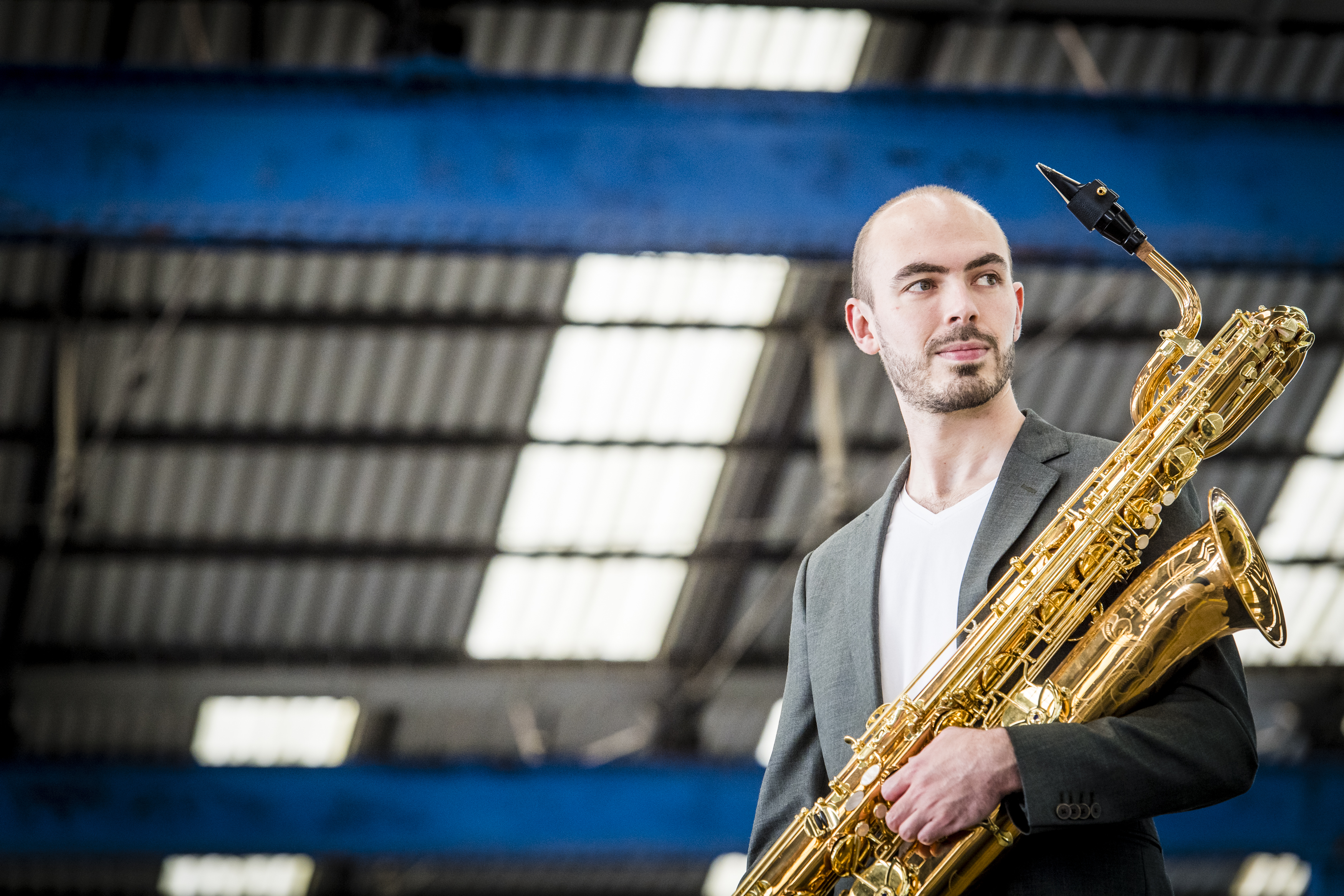 VIBRANT
Vibrant is Jeroen's first solo project. the versatility of the saxophone is central.
With his baritonesax and loops, he creates mesmerizing, musical stories. The combination with visuals by artists like Sammy Slabbinck adds to the complete exprience for ears and eyes.
Besides composed works, he also makes way for improvisations in which he expresses his individuality. Prepare yourself for a unique musical narrative for young and old with images, sax and electronics.