Duo Vanbever-Heytens breathes new life into the classic saxophone and piano duo by focusing on refreshing concepts. Put the tenor saxophone in the foreground in captivating crossover compositions in their Tenor Tribute program. For their Songs Without Words they went looking for songs that, thanks to their strong melodic capacities, also manage to convey their message without words.
TENOR TRIBUTE
No other saxophone is as versatile as the tenor saxophone, it sounds woolly and sweet at first and then suddenly funky and sharp again. The repertoire walks the thin line between classical, jazz and popular music. A nice example of this is the work supplemented with electronics: "May This Bliss Never End" by the Dutch Avant-Pop composer JacobTV.
SONGS WITHOUT WORDS
Puccini once said that the sound of the saxophone is closest enleaned in the human voice. And just that is what Jeroen and Lucas wants to prove with their "Songs without words". In his World famous aria "Song to the Moon" wrote Dvorak one beautiful melody that is equally meaningful in one instrumental version. Rachmaninov did not need words To touch a sensitive belt with its "Vocalise" and Piazzolla's "Adios Nonino" was originally a song. This program is an ode to the song and to some of the beautiful melodies from music history.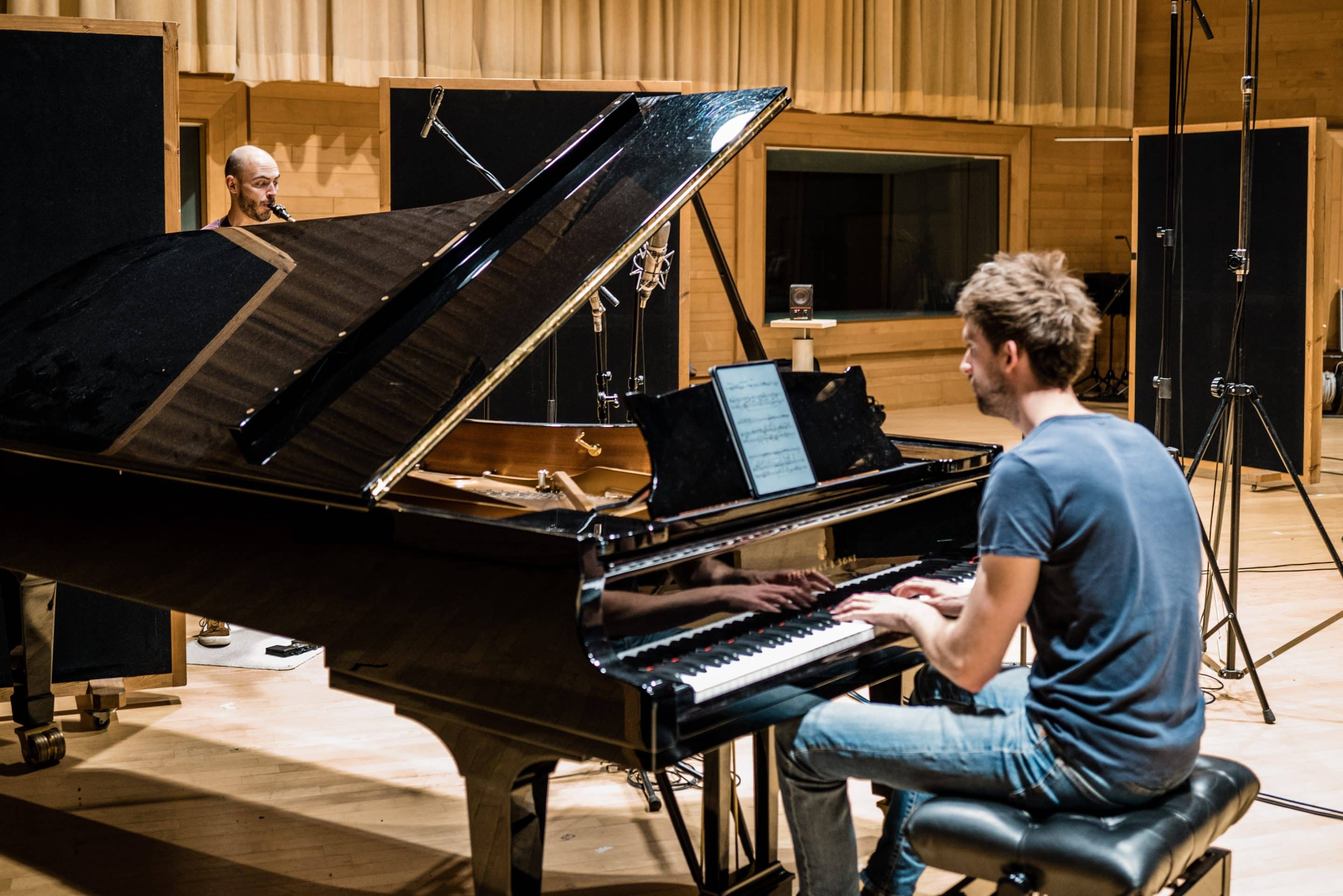 Jeroen & Lucas stand for real and sincere
chamber music. They mastered the art of playing together and you can feel it you as an audience.