Belgian Saxoponist
My Story
Jeroen Vanbever (°1990) is a young, driven, Belgian saxophonist. After completing his classical saxophone studies at LUCA School of Arts in Leuven, he also studied jazz saxophone at the same institution and at KASK Conservatory of Ghent.
As a freelance saxophonist, he has been invited several times to play with "Symfonieorkest Vlaanderen", "Belgian National Orchestra" and "Brussels Philharmonic Orchestra". With the latter he played, inter alia, on the Festival Musiq'3 and participated on a tour in Germany.
By travelling around the world, taking master classes and meeting other musicians and saxophonist, Jeroen was influenced by different musical approaches. He played classical music with orchestra's, chamber music ensembles, and improvised in folk, (free) jazz as well as in classical settings.
In his own projects, he tries to look for interesting crossovers between classical music, pop/rock, jazz and folk/world music. One of these projects involved composer Jeroen D'hoe and pianist Bart Van Caenegem with whom he collaborated on a cross-over project for the 17th World Saxophone Congress in Strasbroug. His latest projects involve Núna Ensemble, a unique combination of saxophone and string quartet, and a soloproject with loopstation and live loops.
Jeroen knows how to tell his story, with strong melodies and deep emotions, in every musical setting. This makes him a one of a kind saxophonist.
Next to being a top level musician, Jeroen is an equally passioned educator and shares his knowledge and experience as a saxophonist with young and old.
Jeroen plays Yanagisawa saxophones and is International Yanagisawa artist.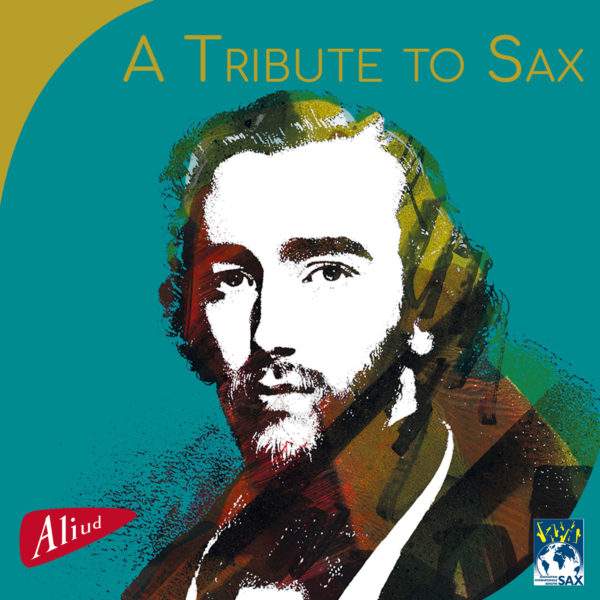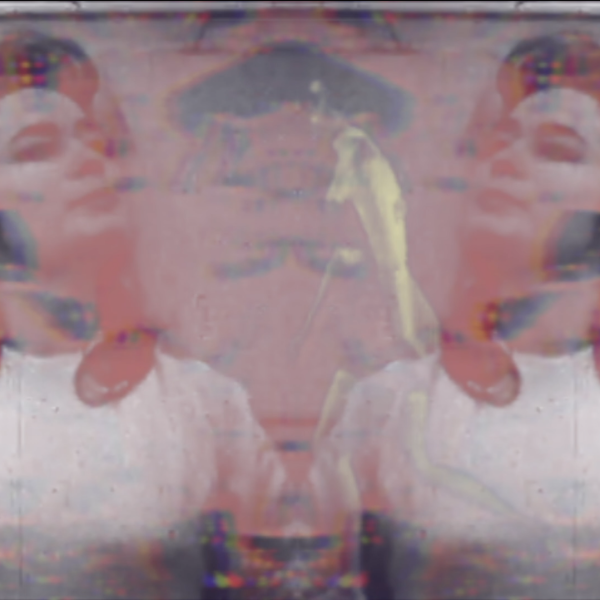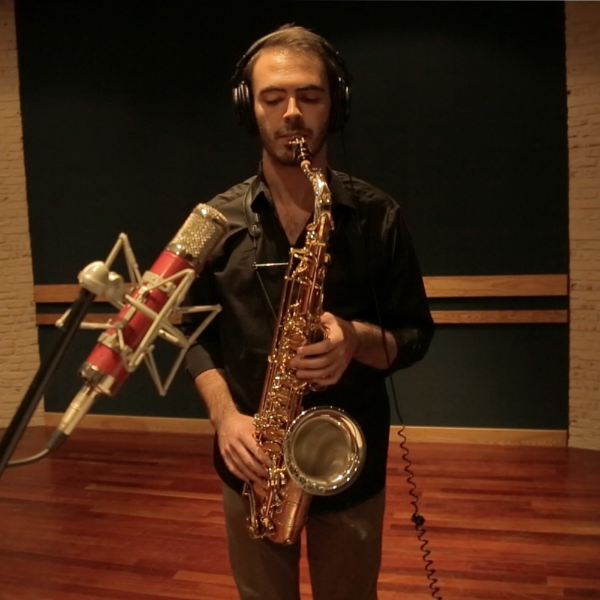 Yanagisawa Demo Recordings
Toutes mes félicitations, Monsieur Jeroen Vanbever pour votre interprétation du concerto de mon père, Henri Tomasi!
–
Claude Tomasi, Fils d'Henri Tomasi
I worked with Jeroen Vanbever recently and found him to be a talented instrumentalist, a chamber musician who listens well, and a young artist with innovative programming ideas. He is a dedicated, thoughtful musician who works very hard at his craft, and collaborates very effectively with other musicians. A young artist to watch, I wish him every success in his career.
–
Kyle Horch, saxophone professor, Royal College of Music, London
5 mei 2014: Europese première van Piet Swerts' Hat City Sonata voor Altsaxofoon en Piano in de Concertzaal van LUCA School of Arts te Leuven, in samenwerking met pianist Filip Martens. (www.filipmartens.be)
11 juli 2015: Wereldpremière van Jeroen D'hoe's Ella's Blues voor Tenorsaxofoon en Piano op het 17e Wereldsaxofoon Congres te Straatsburg, Frankrijk, in samenwerking met pianist Bart Van Caenegem.
12 juli 2018: Wereldpremière van Jeroen's eigen compositie voor baritonsaxofoon, loopstation en visuals op het 18e Wereldsaxofoon Congres te Zagreb, Kroatië.
13 juli 2018: Wereldpremière van Andreas Moulins' One More Time voor tenorsaxofoon en strijkkwartet, in samenwerking met Zerkalo Quartet.
Jeroen Vanbever, who premiered my composition "Ella's Blues" is a great, dedicated performer with a natural and open-minded approach to classical, jazz and crossover. His all-round musicianship is no doubt his distinctive strength.
Among his virtues, I would highlight his flexibility and artistic sensitivity, combined with a very high technical knowledge of the instrument. As I have seen him on several occasions, playing both classical and contemporary music, as well as a slightly more alternative, a bit jazzy, repertoire and even interpreting his ow compositions with saxophone and electronics, thus demonstrating his commitment to the present time and his concertn to seek new forms of expression. All this together with a great capacity of work, always demonstrating a perfect attitude, make Jeroen an excellent professional of whom I have no doubts about his positive and interesting proposals to the world of the saxophone of the future.
– Mariano Garcia, Saxophone Professor,
Conservatorio Superior de Musica de Aragon, Zaragoza, Spain 
& LUCA School of Arts, Leuven Belgium