JEROEN VANBEVER
Saxophonist – Composer – Arranger – Educator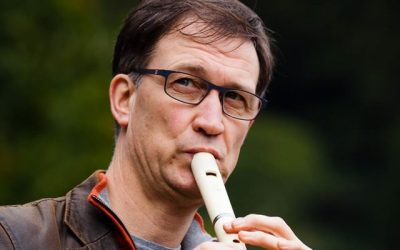 To continue my series on practising, this book by the Belgian recorder player Bart Spanhove is a goldmine if you are looking for strategies for practising that are really rewarding!
read more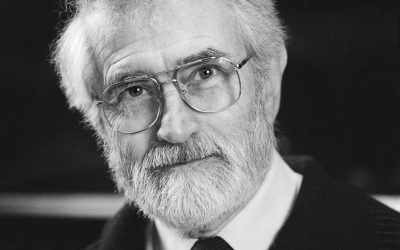 One of the greatest struggles as a music student is figuring out how to practise? There's no clear cut solution for this problem, but I stumbled on this terrific short video from a master class Hans Leygraf gave at the Mozarteum in Salzbrug.
read more
March 14, 2019
LUCA School of Arts, Leuven
Saxofoonensemble & LUCA Winds
Naast een recent nieuw werk van de jonge Amerikaanse componist Tyler Habi (Washing up on shore) brengt het saxofoonensemble van LUCA School of Arts enkele transcripties uit de romantische literatuur zoals Peer Gynt Suite nr 1 van E. Grieg en Hungarian Rhapsody nr 2 van F. Liszt.