One of the greatest struggles as a music student is figuring out how to practise? There's no clear cut solution for this problem, but I stumbled on this terrific short video from a master class Hans Leygraf gave at the Mozarteum in Salzburg.
If you're not familiar with Hans Leygraf, you'd better check him out! He is, or rather was, an amazing pianist and pedagogue and you can find the full DVD of this masterclass on his website: www.leygraf.com.
I love the way he takes you through the first bars of Schuberts Moment Musical no.6 and shows us his approach to practising music.
Hans Leygraf teaching himself
He talks about:
strong link between analysis, notations and performance;
practising fragments;
experimenting with colours and technique;
making music sound the way you want it to sound.
"To get a really good result, I'm going to repeat that: Very rhythmically, until I feel completely free with it" – Hans Leygraf
I would like to add that your interpretation will also be influenced by the background of the particular piece you are working on, the socio-cultural background of when it was written, and the composers life. So I encourage you to do your homework!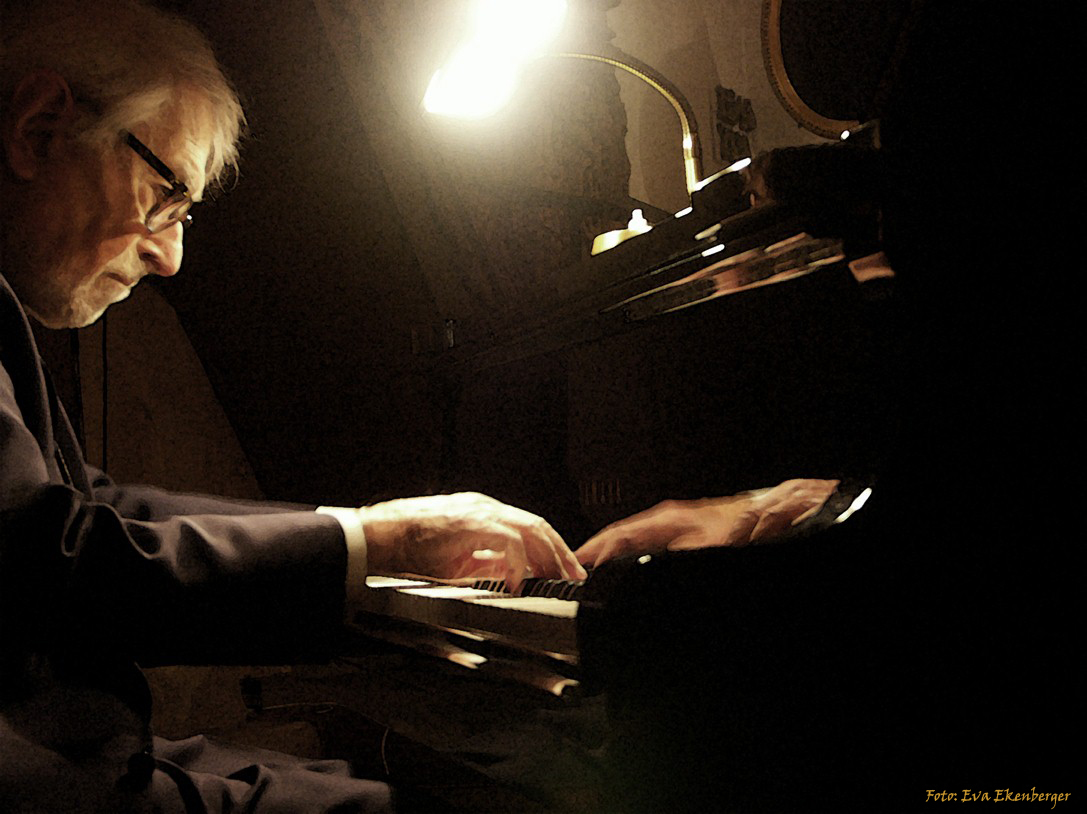 Photograph by Eva Ekenberger